---
Hosting A Teacher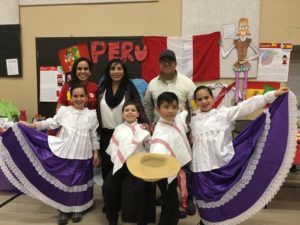 ---
Admissions is now open for our 2021-2022 International Teacher Program!
ATTENTION: At this time, Amity is only accepting applications from teachers who already have a job offer. 
---
Get a glimpse into the wonderful world of international education by watching the video below, submitted by one of our International Teachers, Amy Hou:
---
 

Participating Teachers Only

Ready to Pay? Follow these instructions!

Click the "Buy Now" button here for Teachers (J1):  If you are paying for a J2 (spouse or child), please click this button: Next Step: Enter all required information to submit your payment. Once you verify that your information is correct, click "Pay Now" at the bottom of the page. For J2 payments, you may pay for all J2s at once by changing the quantity (qty) amount.