---
Hosting A Teacher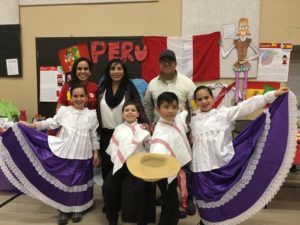 ---
Admissions is now open for our 2021-2022 International Teacher Program! 
---
Get a glimpse into the wonderful world of international education by watching the video below, submitted by one of our International Teachers, Amy Hou:
---
 

Participating Teachers Only

Ready to Pay? Follow these instructions!

Click the "Pay Now" button here for Teachers (J1):  If you are paying for a J2 (spouse or child), please click this button
If you already have an active PayPal account, choose "Have a PayPal Account."  If you do not have an account, choose the option to pay as a guest.
Next Step: "Choose a way to pay"- you can pay with a credit card or with your PayPal account.
Next Step: Click "Review and Continue" – Here, you can review your information before submitting your payment. IMPORTANT: To ensure that your payment is properly credited to your account, you must include your name in the "Add special instructions" option.  This option is located under the address you provided in the "Review Information" page.